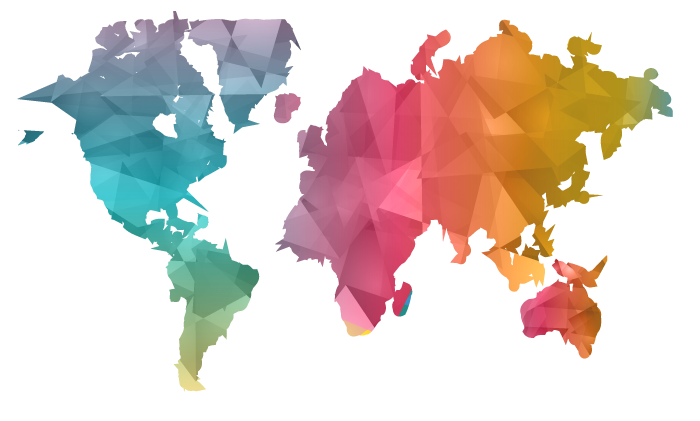 Retail Industry - high street shops, online shops, warehouse and wholesalers
The Cloud enables retailers to more efficiently manage their assets – inventory and customer data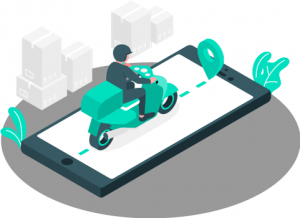 The cloud provides the ecosystems of tools to create innovative customer experiences, optimise in-store or digital operations and add new capabilities to existing systems.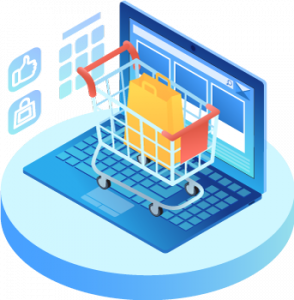 Provide your customers with personalised multi-platform retail experiences, using cloud technology built on a secure, scalable and ecological infrastructure.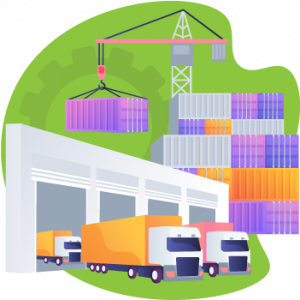 Cloud solutions give you end-to-end supply chain insights that help to analyse and allows for rapid responses. This improves operations, hugely reduce costs and modernise the business processes.
PeaSoup Cloud Services For Retail
Cloud Infrastructure
We'll help you to choose the right spec dedicated POD and manage your migration so you can accelerate your growth and optimize performance.
Cloud Backup
We'll help you to protect your environment against the modern-day threat of data loss. 100% ransomware protection. Pay per GB only.
Cloud Backup for Office 365
This service eliminates the risk of losing O365 data including Exchange Online, SharePoint Online, OneDrive for Business and Microsoft Teams.
Disaster Recovery
This service will help you to restore vital operational systems after a disruptive event such as fire or flood, malicious deletion and cyberattack.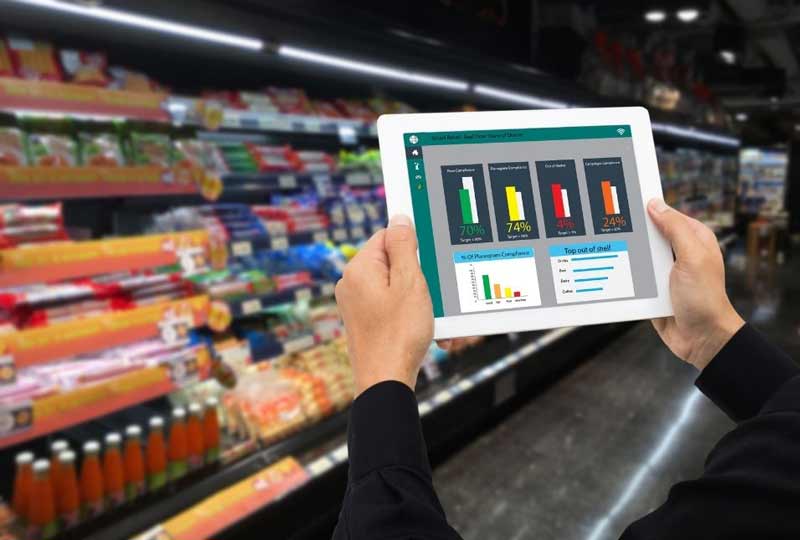 The retailers can benefit from the cloud by reducing their IT costs like server maintenance, management of existing and integration of new systems.
Apart from the costs, other benefits, for example, are real-time data capture and analysing information, streamlines inventories, tracking deliverables and collecting marketing insight.
The cloud provides a low-cost platform to develop and enhance customer tools and applications.
Cloud technology can help small and medium companies looking to grow or expand geographically.
Our ECO Cloud uses liquid immersion technology to reduce the environmental impact by curbing carbon dioxide emission. This results in reduced power consumption, no air conditioning and reduced carbon emissions.
No other UK cloud provider in the UK has commercially adapted a cloud architecture to immerse it in liquid.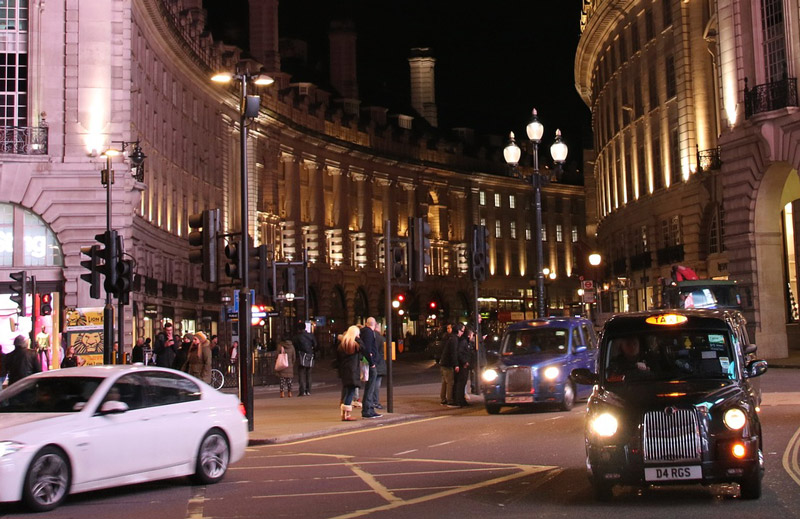 The Cloud allows the retail to scale up or down their resources to meet the on-demand or unexpected new high-value projects, a sudden increase in product demand and web traffic, and the development of new customer-centric applications.
PeaSoup elastic cloud "as a service" allows to scale your system vertically quickly and easily – you add more power like more memory (RAM) or more powerful processors (CPUs) when you need with a click of the button.
Backup & Replication, Disaster Recovery, Veeam Cloud Connect, Cloud Storage incl. S3 and Backup for Microsoft Office 365 are PeaSoup's services. These services are designed to provide performance, scalability and security required for mission-critical applications and business systems.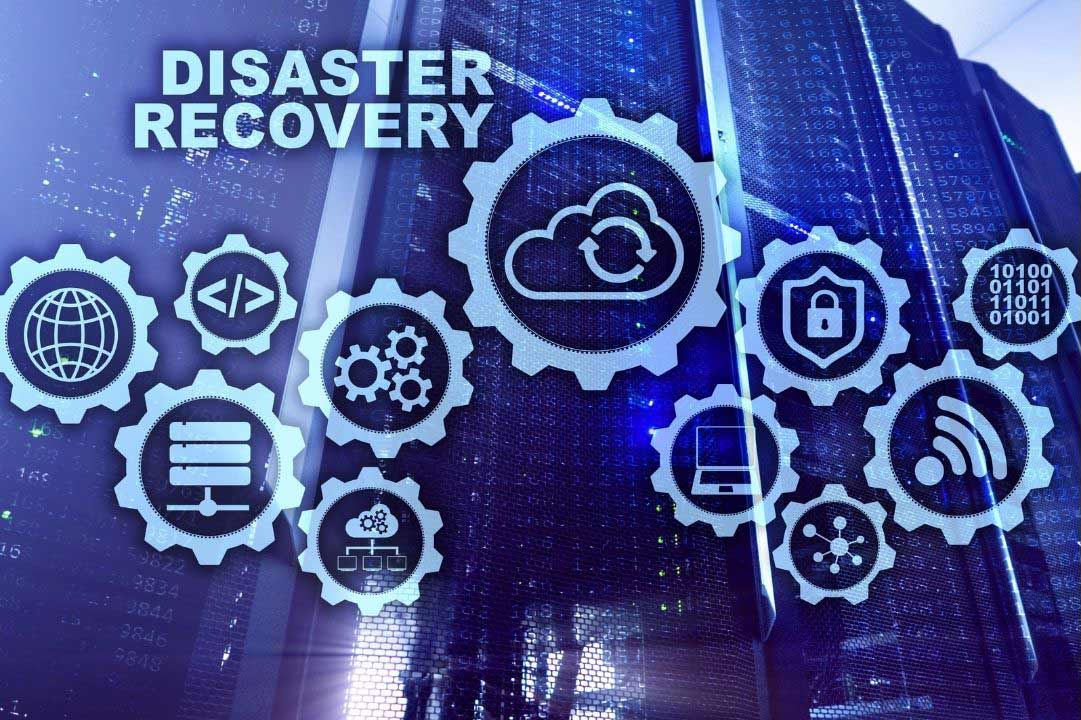 What Our Customers Have to Say
PeaSoup is a solid organisation that we have trusted for over 5 years with our key front of house business applications, we are absolutely over the moon with the service provided. All in all, it's amazing value for money.
Steve Exeter
Head of IT, Clarins (UK) Limited
The standard of work and services that PeaSoup has produced for SQnP and our clients exceeds expectations. The people in PeaSoup are the most dedicated persons I have ever had in relation to a hosting environment. All around brilliance.
Iulian Calin Rugina
CEO, SQNP
Need help?

Book a call at a time to suit your schedule. Leading Retail companies are already using PeaSoup. Contact our sales or tech team and start your Cloud journey today.