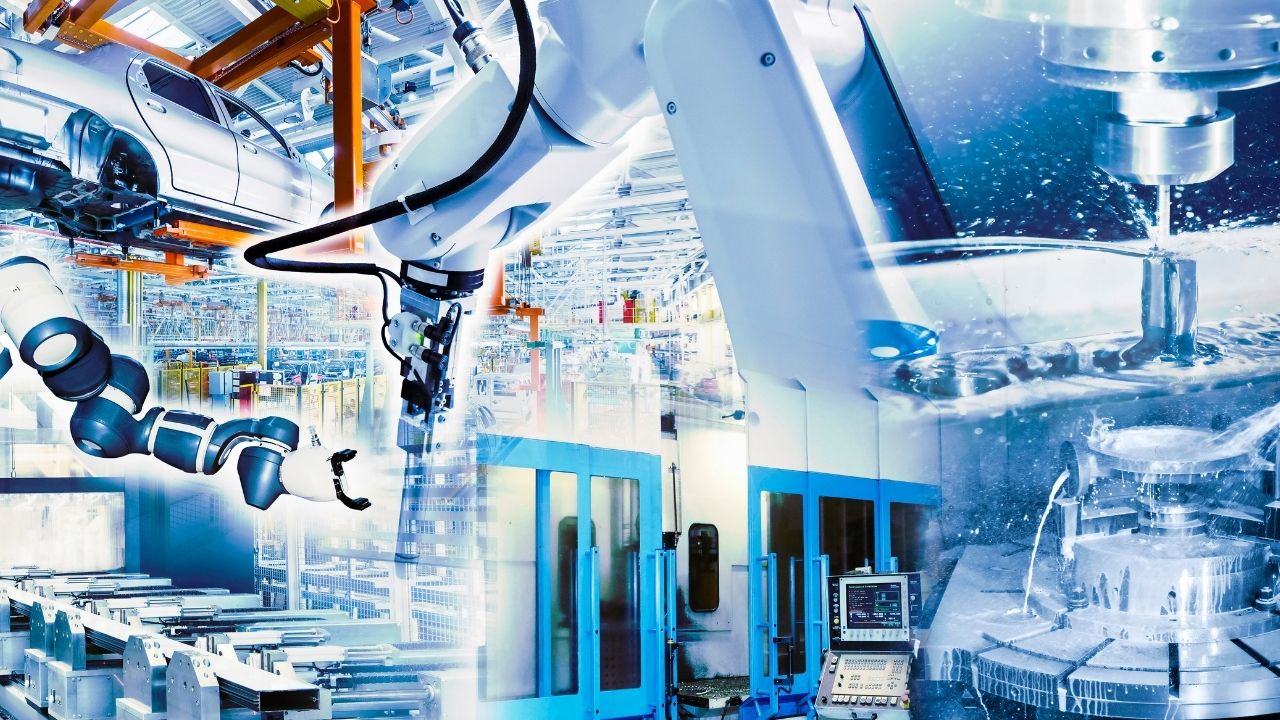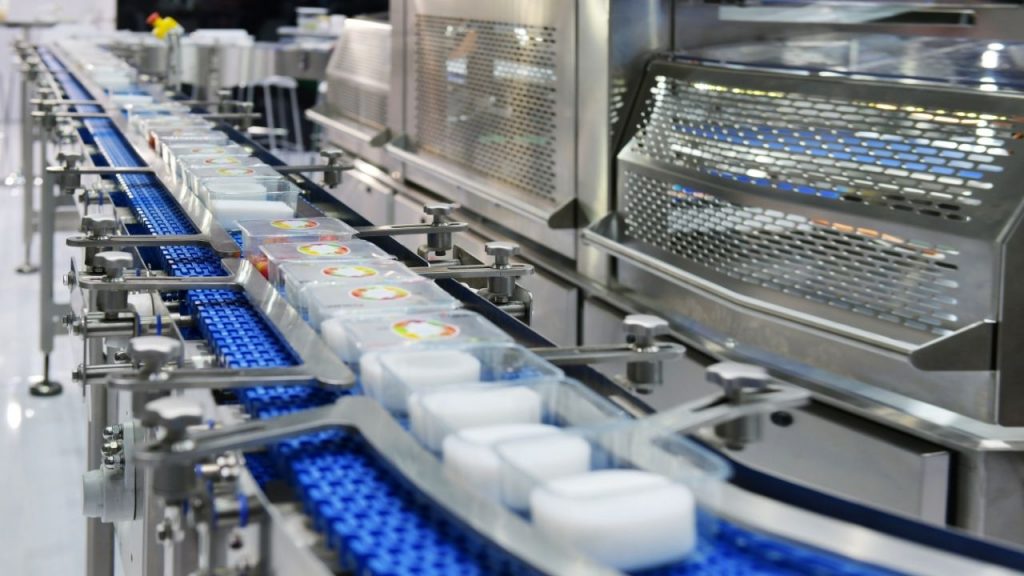 Automotive, Aerospace, Food, Furniture, Paper, Plastic and more
Factories no longer simply collect and store data but also gain actionable insights from it. Manufacturers use an ecosystem of connected devices, products, and suppliers to drive revenue growth, operational excellence, and innovation.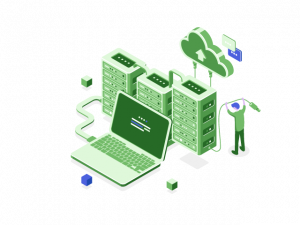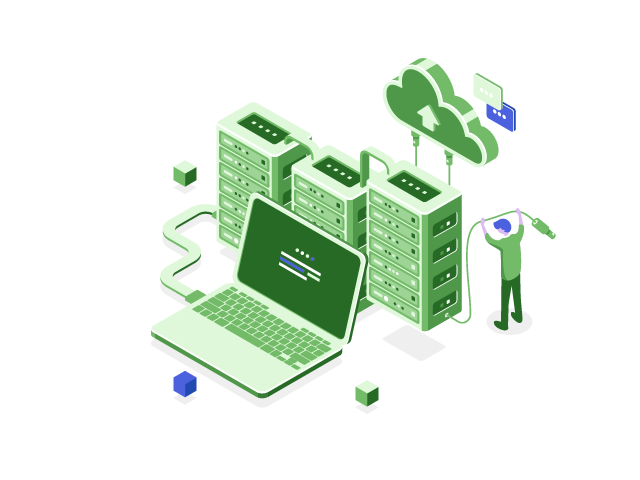 The cloud enables an encrypted and fast connection between HQ and operational environments, which accelerates product development and manufacturing.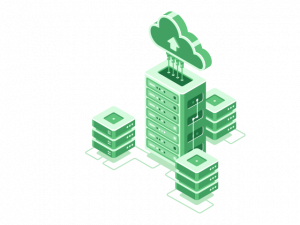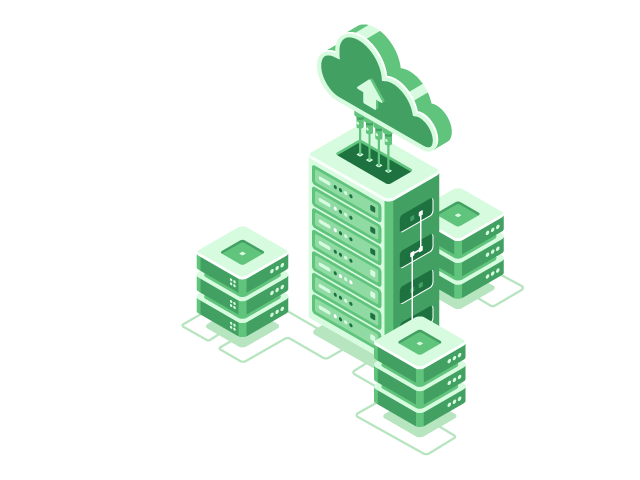 Cloud computing helps to make SMART decisions quickly and easily by gaining new insights from received data. This enables advanced capabilities across manufacturing process, using insights to drive optimization, quality, and uptime.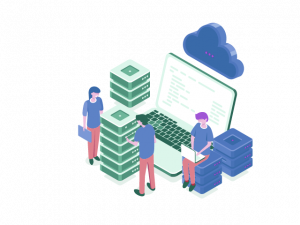 The cloud platforms empower manufacturers to decrease product return cost, reduce rework cost, and improve product yield with reduced human inspection hours.
PeaSoup Cloud Services For The Manufacturing Sector
Cloud Infrastructure
We'll help you to choose the right spec dedicated POD and manage your migration so you can accelerate your growth and optimize performance.
Cloud Backup
We'll help you to protect your environment against the modern-day threat of data loss. 100% ransomware protection. Pay per GB only.
Cloud Backup for Office 365
This service eliminates the risk of losing O365 data including Exchange Online, SharePoint Online, OneDrive for Business and Microsoft Teams.
Disaster Recovery
This service will help you to restore vital operational systems after a disruptive event such as fire or flood, malicious deletion and cyberattack.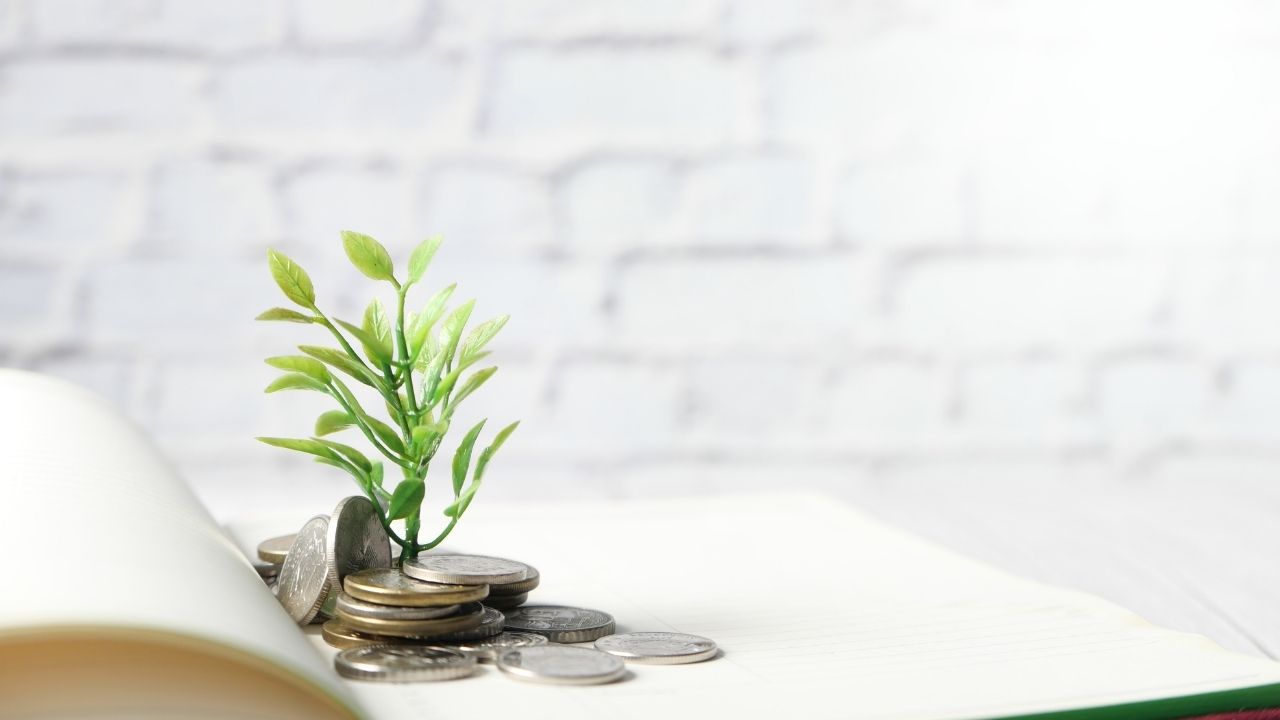 Underused on-premise environments are complex to manage and take up manufacturing floor space. Migrating to the cloud can optimise performance and reduce costs.
Apart from the costs other benefits are real-time supplier inventories, tracking deliverables and collecting data and deployong marketing activities.
The cloud provides a low-cost platform to grow, scale and protect.
Our ECO Cloud uses liquid immersion technology to reduce the environmental impact by curbing carbon dioxide emission. This results in reduced power consumption, no air conditioning and reduced carbon emissions.
No other UK cloud provider in the UK has commercially adapted a cloud architecture to immerse it in liquid.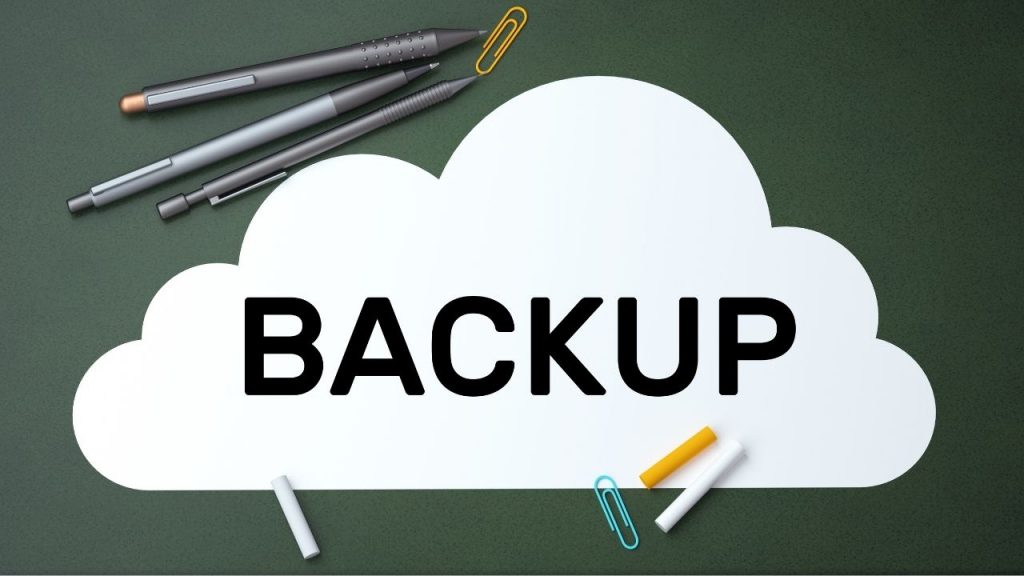 Our customers can benefit from a core infrastructure designed to meet the requirements of the most security sensitive industries, and to mitigate risk without compromising time to market, scale, and business agility.
Our backup & recovery service provides costs per GB predictions, ensuring full cost transparency for the retention periods set. Local backup ensures fast recovery of files with encryption provided as a default, 24/7. There are also a number of location to store your data.
What Our Customers Have to Say
PeaSoup provides cloud infrastructure (IaaS) as a Virtual Data Centre that allows our customers, drivers and operators to stay connected 24/7.
PeaSoup cloud infrastructure (IaaS) has enabled Cutter Group to deliver and offer their recruitment tool to the mass market without increasing on-premise IT infrastructure.
Need help?

Book a call at a time to suit your schedule. Leading manufacturing companies are already using PeaSoup cloud services. Contact our sales or tech team and start your Cloud journey today.