Cloud computing with liquid immersion cooling, for efficient, sustainable, and scalable performance.
Cloud Infrastructure
We'll help you to choose the right spec dedicated POD and manage your migration so you can accelerate your growth and optimise performance.
Disaster Recovery
This service will help you to restore vital operational systems after a disruptive event such as fire or flood, malicious deletion and cyberattack.
Cloud Backup
We'll help you to protect your environment against the modern-day threat of data loss. 100% ransomware protection. Pay per GB only.
Cloud Backup for Office 365
This service eliminates the risk of losing access and control over your O365 data including Exchange Online, SharePoint Online, OneDrive for Business and Microsoft Teams.
Infrastructure as a Service
Our team can assist you in selecting the appropriate dedicated cloud POD specifications and handling your migration process, allowing you to enhance your growth and performance optimisation.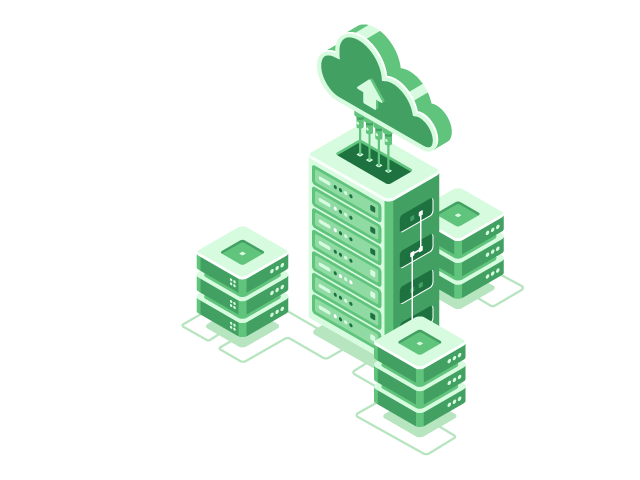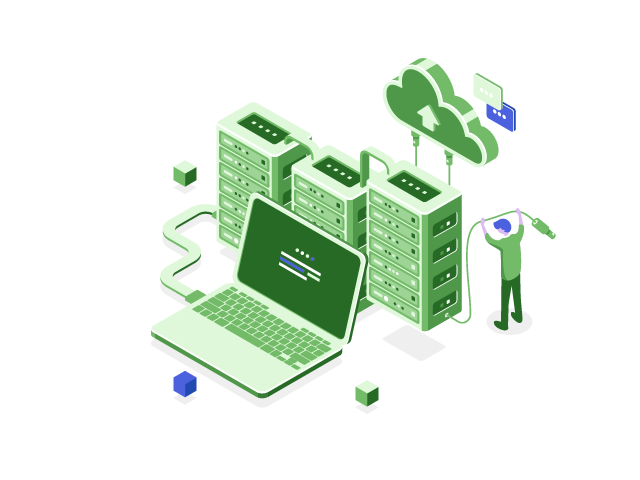 Disaster Recovery as a Service
Our service is designed to assist you in restoring critical operational systems in the event of a disruptive incident, such as a fire, flood, malicious deletion, or cyberattack.
Backup & Recovery as a Service
We can assist you in safeguarding your environment from the risk of modern data loss. Our service provides 100% protection against ransomware and you will only pay per GB.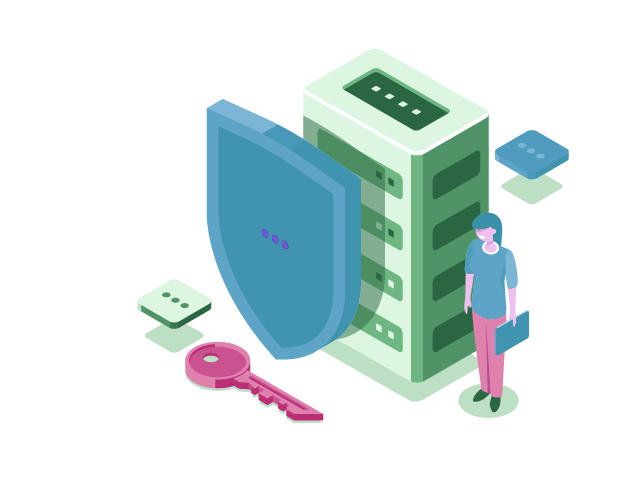 Kubernetes Data Protection
With Kasten K10 by Veeam, you can efficiently manage and safeguard your Kubernetes data without any unnecessary expenses or complications. This solution offers excellent security features and user-friendly options.
100% ECO Cloud Computing​​
All new PeaSoup's data centres embrace a uniquely efficient immersion cooling technology setting new low PUE standards for data centre and cloud markets.
ECO Cloud's sustainability footprints unlock high-capacity and high-performance cloud infrastructure, without additional green credential costs, and pass the low carbon footprint to organisations.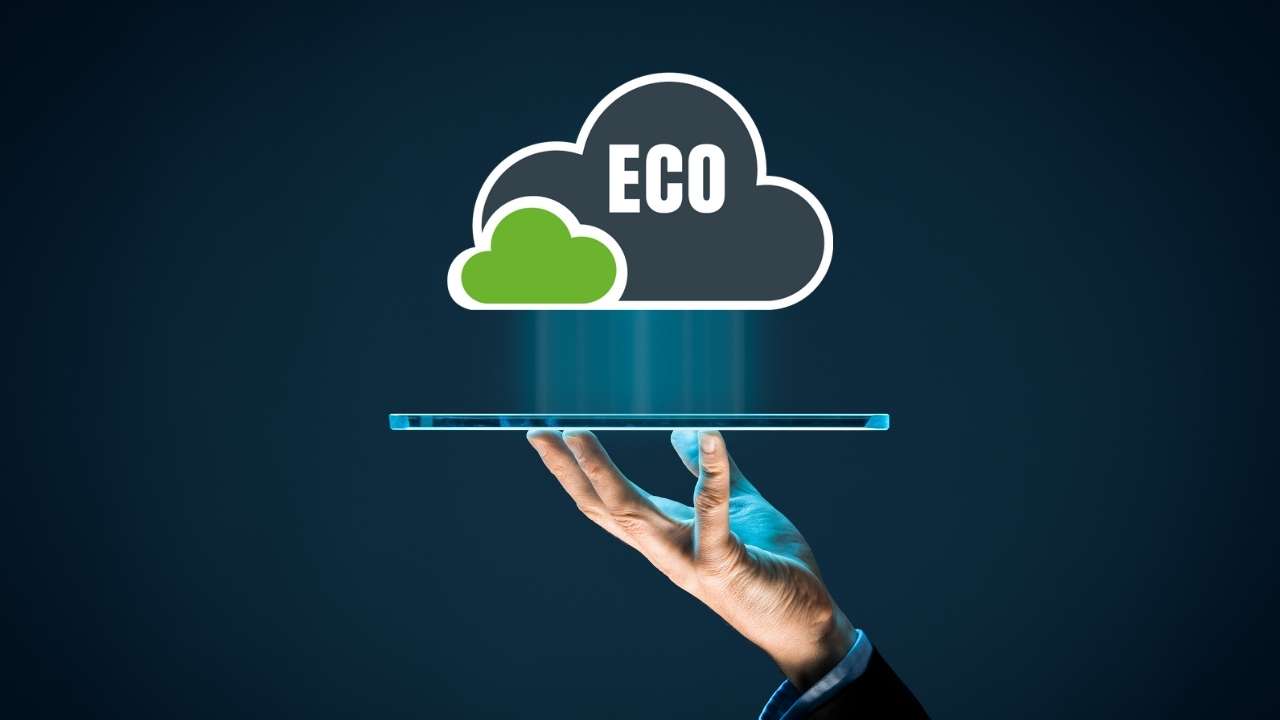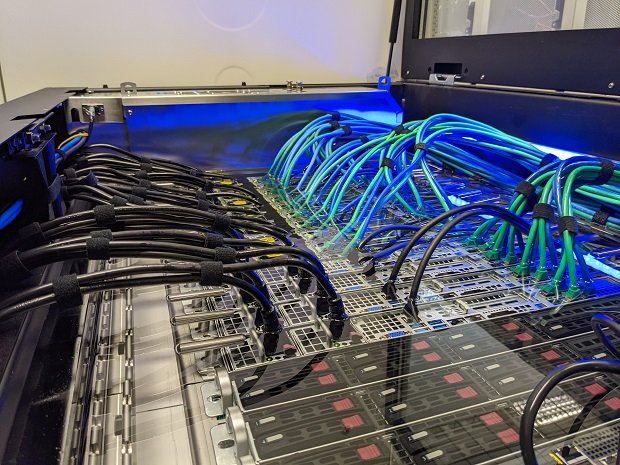 Advanced sustainable technology
We continue to drive innovation and disruption in the Cloud Market by implementing new and revolutionary technologies.
Our cloud infrastructure uses liquid immersion cooling technology. This technology provides a much higher GPU and CPU performance and hugely reduces energy consumption compared to traditional data centres.
Scale & innovate cost-effectively and sustainably
We don't charge extra for being our planet-friendly!
We help you to scale & innovate in an eco-friendly environment without the expense or complexity.
Our IaaS starts at as low as £29 per month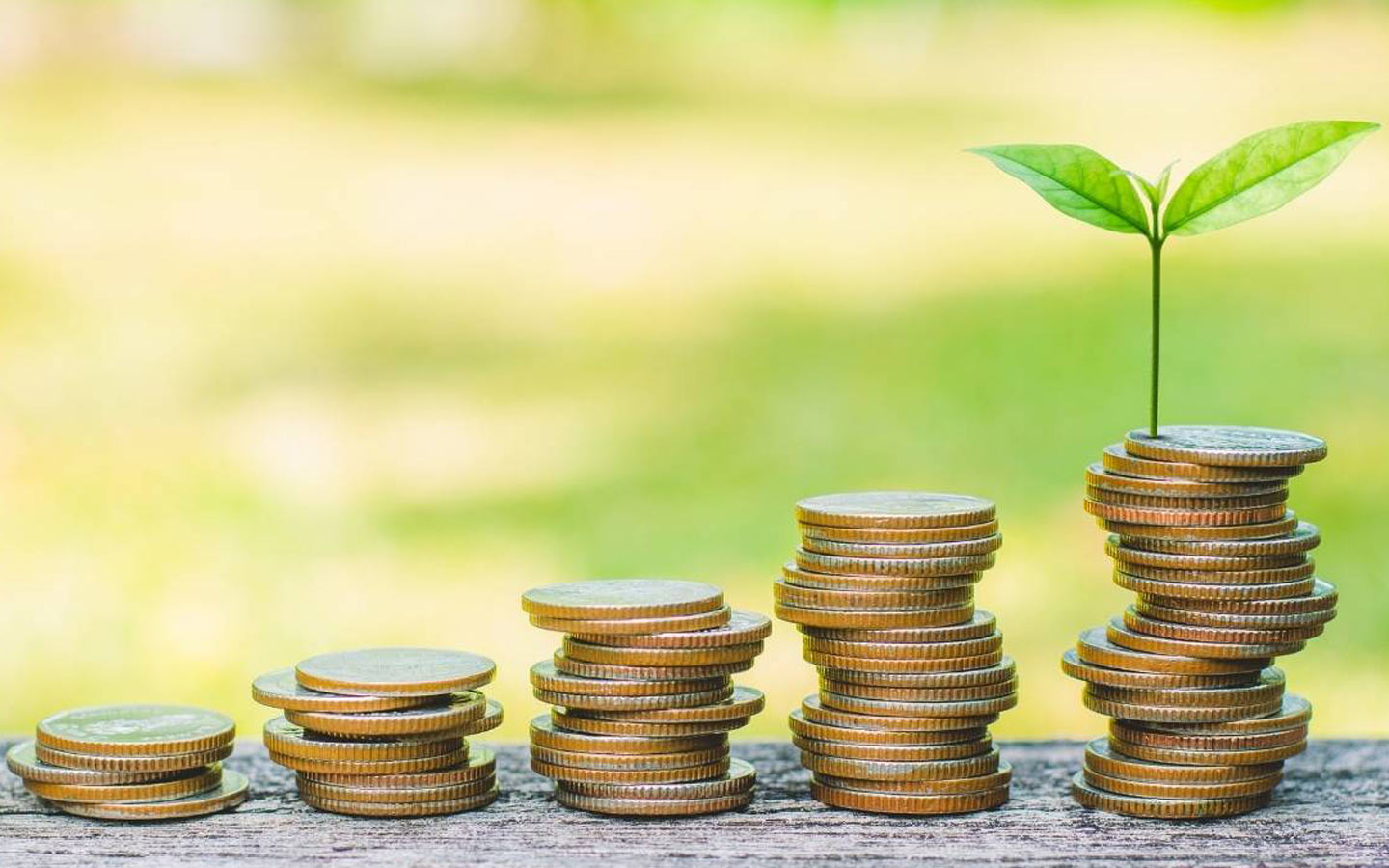 What Our Customers Have to Say
Engaging with PeaSoup, we aimed to have a replication of all critical services that could be tested and proven in advance without disruption to the live environment and without budgets spiralling out of control.
Pip Hignett
Systems Administrator, Central Scotland Valuation Joint Board
Utilising our on-premise Veeam backup and replication solution for local backups, we setup PeaSoup as a cloud services provider enabling us to create a "cloud repository" and seamlessly get backups offsite.
Robert Doubtfire
Network Manager, Highworth Grammar School
We work with a wide range of private and public organisations across all market sectors
Our latest blogs and news
Ask questions, tell us more about your requirements/project. We're here to help.
Sales. +44 (0)1932 450 400
sales@peasoup.cloud
Support. +44 (0)808 9000 247
support@peasoup.cloud
Need help?
Need further assistance? Book a call at a time to suit your schedule. Contact our sales or tech team and start your own Cloud journey today.