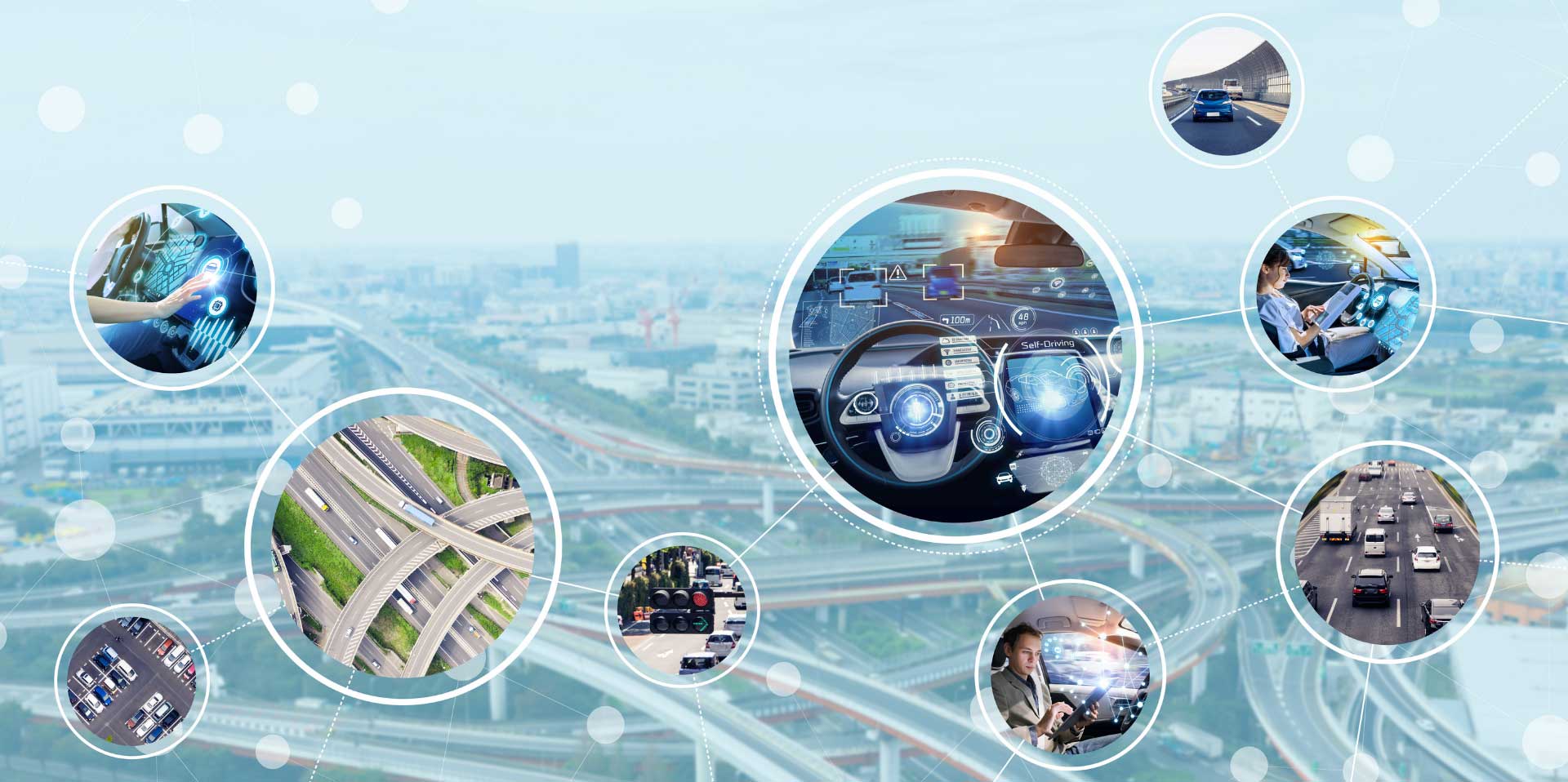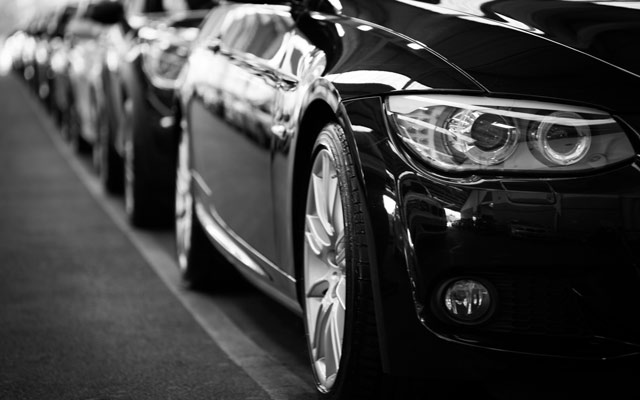 Cloud for the Automotive sector
Autonomous driving, shared mobility, deeper customer insights, digital manufacturing, connected cars, transportation and mobility will continue to drive cloud computing in the automotive industry.
Nearly all automakers have introduced autonomous and connected cars as this is the next phase of innovation in this industry. All these cars will depend on the cloud for tasks like data transfer to and fro between the vehicle and the cloud, vehicle to vehicle, data storage, processing and analytic capabilities. 5G network abilities will accelerate decisions between car computers, sensors and main cloud exchange holding live data from traffic, collisions etc.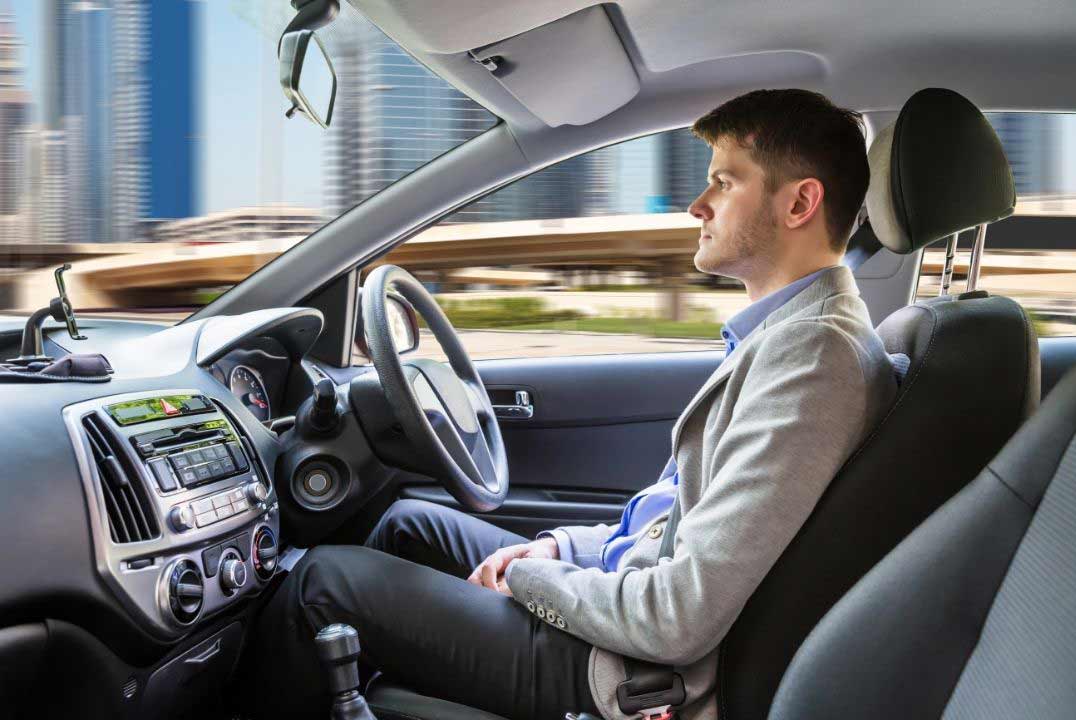 PeaSoup Cloud Services For The Automotive Sector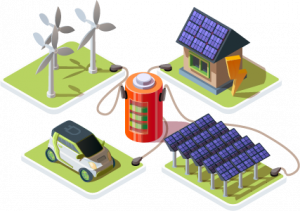 PeaSoup's Eco Cloud platform provides HPC, security, and technology partners to empower your teams to create, test and deploy new products and solutions across the automotive sector.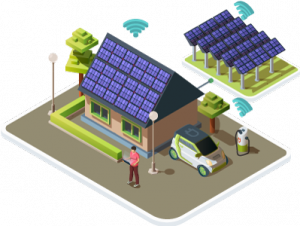 The cloud gives you enhanced data protection. With backup and disaster recovery as a service, this responsibility is transferred to us, the cloud providers. These solutions reduce the risks of IT failures, outages, hacks and other network breakdowns.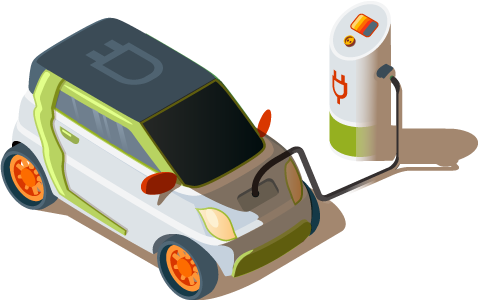 With PeaSoup cloud platforms you can easily remove the burden of on-premise IT infrastructure which allows for the increase of manufacturing/services efficiency and uptime, improve production flexibility, and increase quality.
Cloud Infrastructure
We'll help you to choose the right spec dedicated POD and manage your migration so you can accelerate your growth and optimize performance.
Cloud Backup
We'll help you to protect your environment against the modern-day threat of data loss. 100% ransomware protection. Pay per GB only.
Cloud Backup for Office 365
This service eliminates the risk of losing O365 data including Exchange Online, SharePoint Online, OneDrive for Business and Microsoft Teams.
Disaster Recovery
This service will help you to restore vital operational systems after a disruptive event such as fire or flood, malicious deletion and cyberattack.
Our ECO Cloud uses liquid immersion technology to reduce the environmental impact by curbing carbon dioxide emission. This results in reduced power consumption, no air conditioning and reduced carbon emissions.
No other UK cloud provider in the UK has commercially adapted a cloud architecture to immerse it in liquid.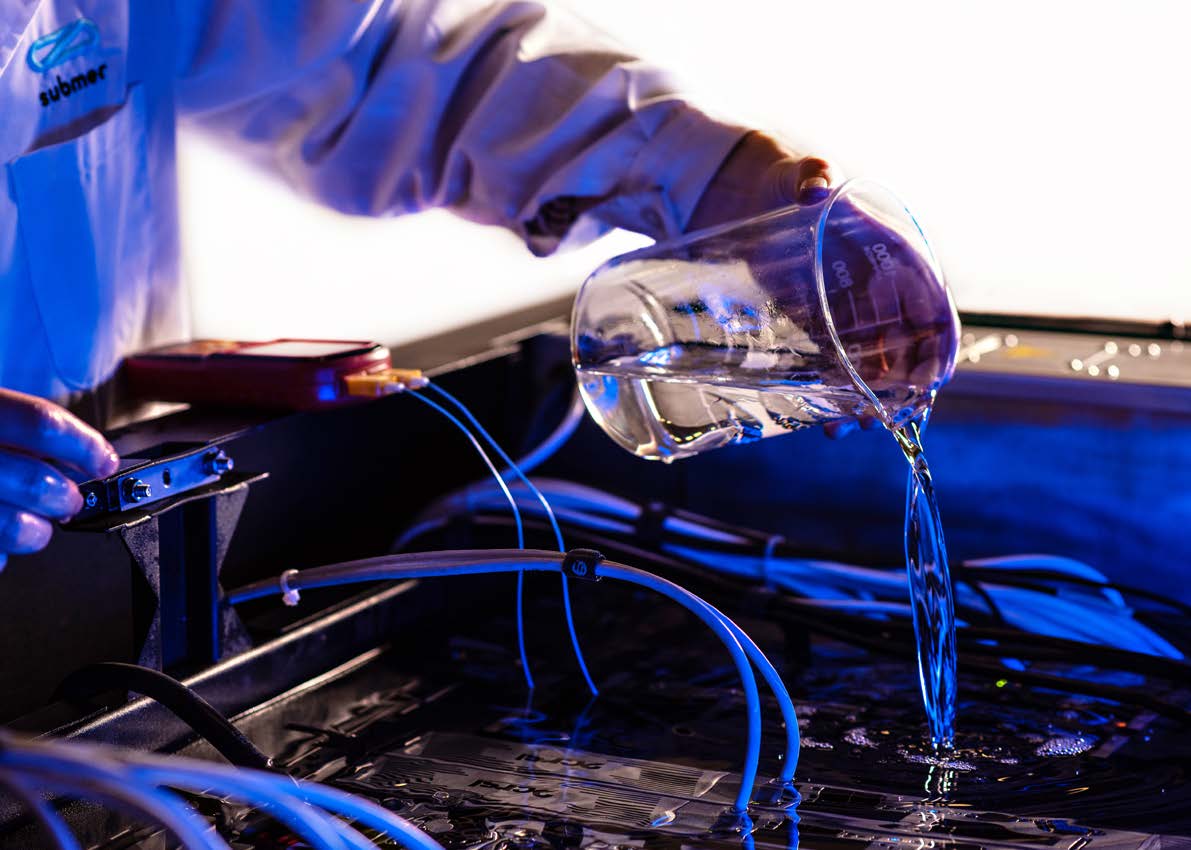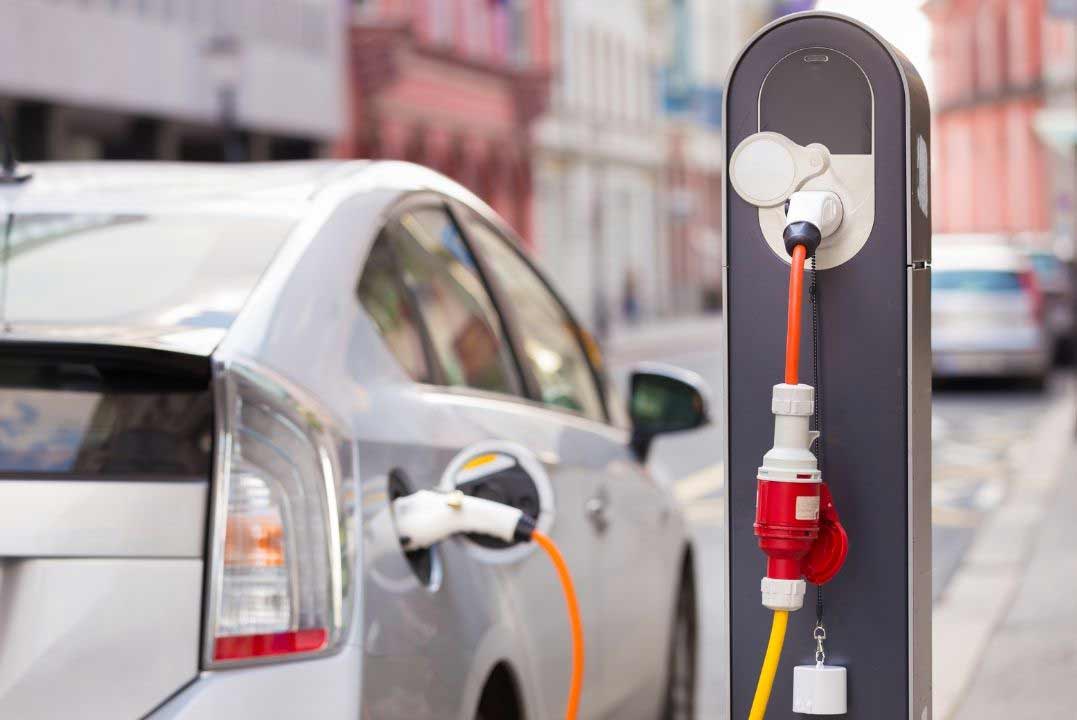 Cloud Infrastructure Benefits
Moving to the cloud enables you to accelerate product innovation, development, time to market, optimise demand-to-delivery processes and integrate marketing, including customer loyalty programmes, sales, and service operations.
Our platform enables you to scale easily for peak periods, where demand can multiply, and deliver high performance to support all the mission-critical workloads without the additional costs.
Data Security & Compliance
Cloud with its enhanced protection can help to drive the automotive institutions to a higher level of security. When manufacturers, dealership and other automotive organisations run their own on-site infrastructure they are exposed to risks internally and cyber gangs.
Our services including infrastructure and data security that embraces industry best practices and spans multiple standards, including the ISO family, NIST and others.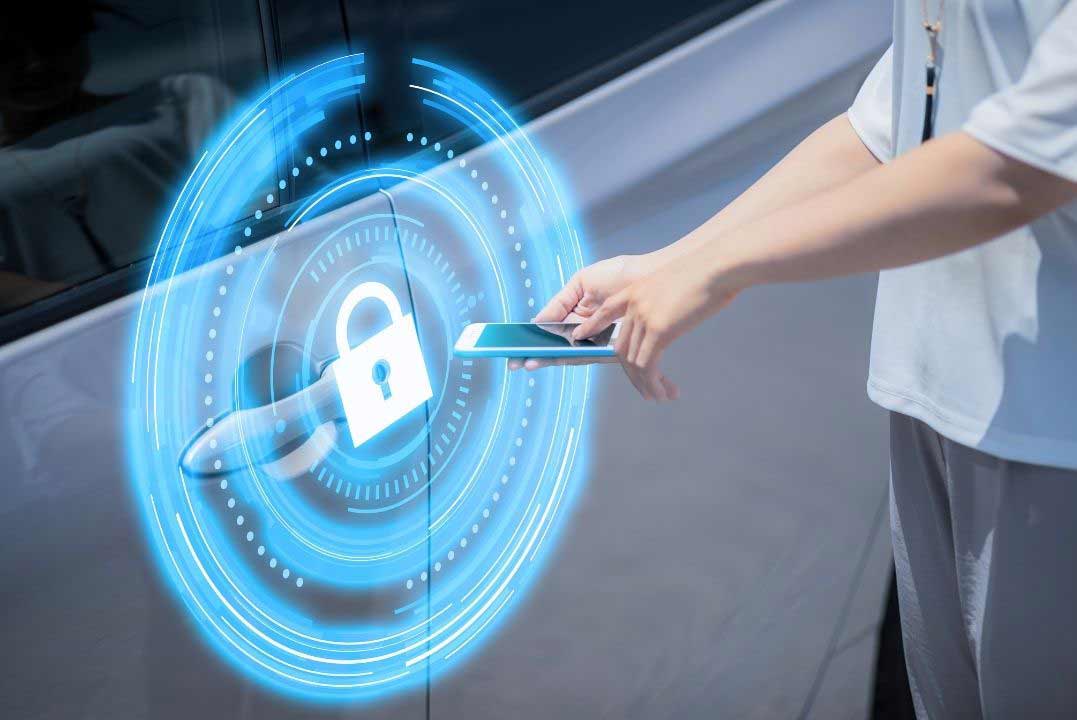 What Our Customers Have to Say
PeaSoup provides cloud infrastructure (IaaS) as a Virtual Data Centre that allows our customers, drivers and operators to stay connected 24/7.
Peter Whitby
MD, Virtual Rank
PeaSoup cloud infrastructure (IaaS) has enabled Cutter Group to deliver and offer their recruitment tool to the mass market without increasing on-premise IT infrastructure.
Kim Mount
Technical Director, Cutter Group
Need help?
Need further assistance? Book a call at a time to suit your schedule. Contact our sales or tech team and start your own Cloud journey today.