The 100% sustainable Cloud Infrastructure you've been waiting for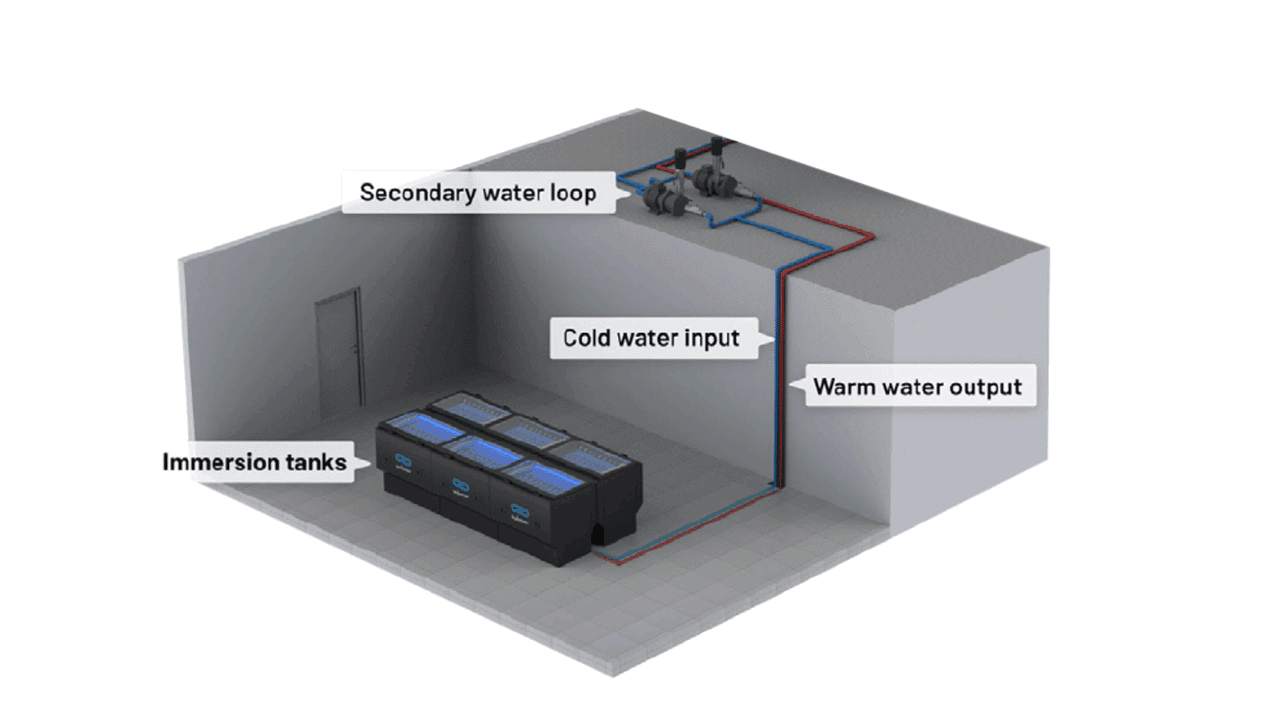 Infrastructure as a Service from PeaSoup
PeaSoup is up to 70% cheaper than Azure or AWS. Our IaaS service includes egress and ingress, firewall settings, unlimited bandwidth, and load balancing – all presented in predictable and transparent billing.
Liquid immersion cooling is the most effective water-free method for reducing energy consumption and lower carbon emissions. Also, this cooling method improves hardware lifespan and reliability, resulting in better SLAs.
High security from VMware NSX (software-defined networking and security). You've got full network control, dedicated firewall, load balancer, VPNs, and more.
Choose your configuration*
3 Linux server example – 2 x application or web servers, plus 1 x DB server. Licenses not included.
5 Linux servers – 4 CPU cores, 8GB memory, plus 200GB performance storage each. Licenses not included.
5 Linux servers example – 2 x Front-end web servers, 1 x heavy use DB server, 1 x x domain controller, 1 x application. 2TB total storage. 2.6TB backup storage. 28-day backup retention. Licenses not included.
48 Linux servers – Citrix, various applications and DB servers. 14TB backup storage. 28-day backup retention. Licenses not included.
*The configurations provided above are merely examples. Please get in touch with us to discuss your specific requirements.
You are charged for the capacity of the Virtual Data Centre (vDC) i.e. the number of CPUs, Memory, Storage and Bandwidth.
The vDC includes min of 2x public IP addresses. Additional IP addresses can be purchased and networks can be connected to public interfaces giving you full control of the firewall.
Ensuring You Have Full Control
Everything you need can be installed in minutes, configured, and ready for to serve your business. Installation takes just a few clicks and you're up and running. With lots of extra features and easy user management via the VMware portal, PeaSoup Cloud simply helps your business to scale and grow at a low price.
Through a single portal interface, users can access all the features commonly found in a physical data centre with a vDC.
The portal uses RBAC access principles and customers are free to create users either locally or from an external authorisation source, 2FA is available.
You are free to create any networks for the vDC, either connected or isolated.
You can create and manage your own granular firewall, NAT and IPsec VPN rules. There is an ability to create policy-based security rules.
You can set routing rules, DHCP services and load balancing with multiple options for error detection. VMs are deployed from media available from the dropdown menu or uploaded by you.
You have a choice of SSD standard or performance storage types with full encryption.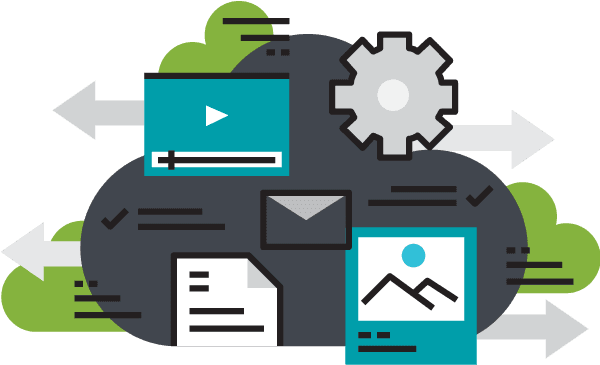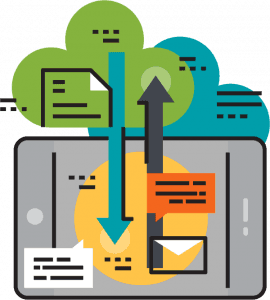 VMs (Virtual Machines) have all the capabilities of an on-premise configuration they can shrink and grow as required with the extra ability to hot-add memory and CPU, expand or add new storage and edit or add new network connections.
Customer-controlled snapshots are available for VMs, along with Stop, Start, Force Re-customisation and move or copy features. Most importantly the ability to access the console of the VM.
VMs are organised into groups known as vApps. Customers can create vApps to manage groups of VMs for control to stop, start or snapshot multiple VM's together.
You can create vApps for servers with networks specific to the vApp, providing firewall controls between vApps and creating one or more DMZ security zones in the vDC
You can use vApps to create their own templates/gold images for future deployment.
The vDC also includes usage monitoring of the VMs and firewall / VPN connections.
Haven't found your ideal configuration or need help with your cloud project we are here to help.
PeaSoup is a solid organisation that we have trusted for over 4 years with our key front of house business applications, we are absolutely over the moon with the service provided. All in all, it's amazing value for money.
PeaSoup provides a Virtual Data Centre that allows our customers, drivers, and operators to stay connected reliably and fully protected 24/7/365.