Award-Winning Eco Cloud Services
PeaSoup's range of Eco Cloud services (
Infrastructure
,
Cloud Backup
and
Disaster Recovery
as a Service) provides all the benefits of a cutting-edge IT environment without the expense, complexity and responsibility of cloud infrastructure ownership. Whatever your cloud requirements, we can help your business to grow and innovate.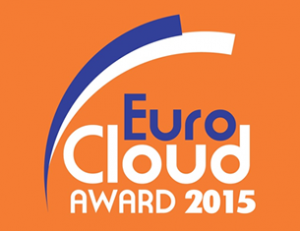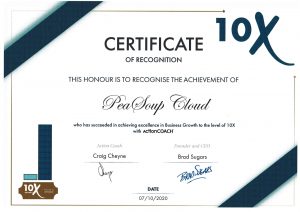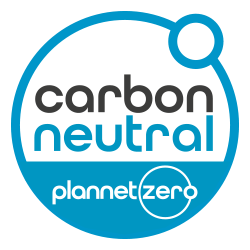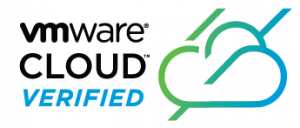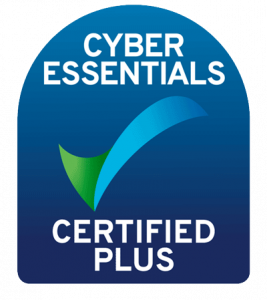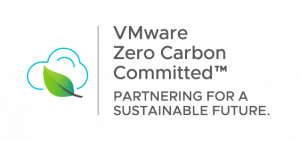 PeaSoup was formed to drive innovation and disruption in the Cloud Market. The company has enjoyed dynamic growth which is projected for many years to come.
The PeaSoup cloud was architected in 2014 by Martin Bradburn and Harold Butter, using a hyper-converged infrastructure and was the first to market in Europe and one of only five others worldwide at that time, there have been many upgrades as the underlying technology has advanced, in Q3 2019 we have done a complete overhaul of the underlying Fujitsu hardware, enhancing the already performant hybrid servers with a complete solid-state environment.
In striving to find competitive advantages through the innovative use of technology and deliver a more efficient service to our customers, we focus on the environmental controls around the servers in the data centre.
PeaSoup Values & Unique Positioning
Simplicity & Reliability
Reliability is at the heart of the business. PeaSoup's foundation was only possible following the release of a new technology which brought a fresh architecture to cloud. This allowed us to overcome traditional storage issues and deliver an exceptional cloud service with no caveats for planned and unplanned maintenance written into our service level agreements.
100% Environmental
PeaSoup Cloud Infrastructure uses our eco-friendly liquid-cooled data centres. This technology is more resilient and high-performing compare to traditional cloud providers.
Security
The security of the PeaSoup Cloud starts with the physical aspects of the data centres. All our data centres are tier 3 meaning that IT components are powered with multiple, active and independent sources of power and cooling resources. The company has been built with ISO processes in mind. PeaSoup is registered with the BSI and PCIDSS. Our containment framework ensures we are delivering and handling data to the best practices possible within the cloud industry consistently, day in, day out.
Pricing
With our reduced physical costs of the cloud and the lower management overheads, we are up to 30% lower priced that other comparable cloud providers. We easily compete with the worlds three largest cloud providers on price and more humanised approach to business, and not on market share.
Onboarding & Management
We take an individual yet comprehensive approach when onboarding new clients. Our cloud specialist will be guiding you through all process of setting up, migrating and managing your data.
Customer Support
Our 24/7/365 service desk is included as standard available to you by phone or Zendesk ticketing system. No question is too small.
Engaging with PeaSoup, we aimed to have a replication of all critical services that could be tested and proven in advance without disruption to the live environment and without budgets spiralling out of control.
Pip Hignett
Systems Administrator, Central Scotland Valuation Joint Board
Phone: + 44 (0)1932 450 400
Email: info@peasoup.cloud
Dakota, De Havilland Drive Weybridge, KT13 0YP, UK