ECO cloud refers to the public cloud infrastructure (cloud computing) and the environmental benefits that come from liquid immersion cooling technology used in PeaSoup data centres.
The term ECO cloud combines the words eco – meaning environmentally friendly – and cloud, the traditional name for cloud computing.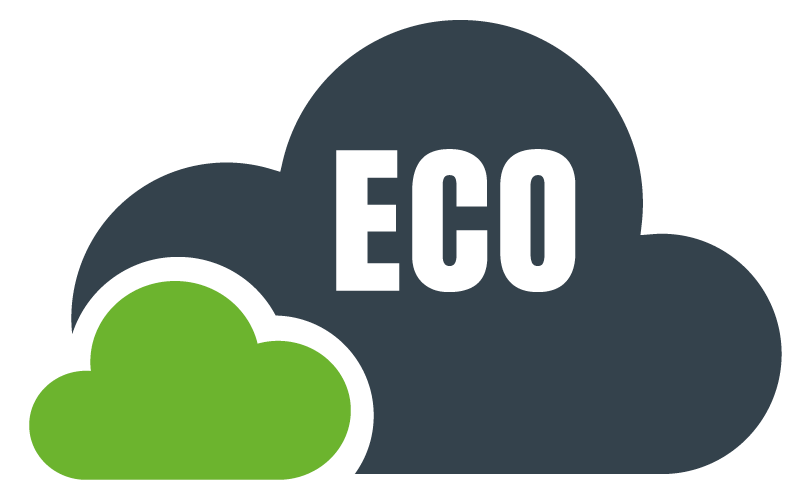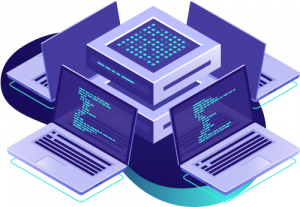 Liquid cooling allows the servers to operate in consistent low temperatures maximising the performance of hardware even under load.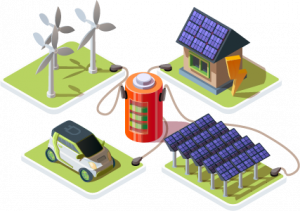 The ECO cloud is hosted in PeaSoup data centres that use liquid cooling and 100% renewable energy.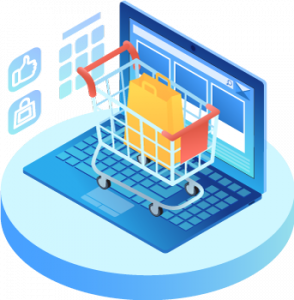 We don't charge extra for being eco-friendly! Our prices are low compared to giant CSP and start from as little as £45 per month.
Immersion cooling systems are designed in such a way that the electrical components of the device are immersed in the coolant. These systems were designed to achieve a more efficient means of heat transfer. The systems could be open-air or closed. They could also be single-phase systems or double-phase systems.
Immersion cooling systems can both reduce the power consumption of devices and gadgets and reduce environmental footprints. The performance of immersion cooling systems is dependent on the type of liquid used.
PeaSoup & net-zero carbon
PeaSoup is one of the most energy-efficient cloud providers in the UK already, using 60% less energy than on-premises data centres. We're also making aggressive progress toward the UK's aim of using 100% renewable energy by 2050.
The future is today! We're launching an aggressive plan to reduce carbon emissions around data centres further.
We'll drive down our emissions to near zero or even a negative mark by the middle of this decade through the following steps:
Our liquid-cooled servers in Gatwick DC are already powered by 100% renewable energy. By the end of 2025, all our data centres and buildings will be powered by this type of energy.

The electronic components immersed in a dielectric liquid have no exposure to temperature fluctuations. That means fewer components failure and maintenance visits cutting further carbon footprints.
We'll be investing in more carbon reduction and cutting edge technologies.

By the end of 2025, and as part of the local government project, our liquid-cooled data centres will contribute to a source of heating for local authorities and public buildings. This will be achieved by installing thermal heating exchanges at the end of our closed-loop water circulation.
This internal report summarises the results of IT servers testing: air- and liquid-cooled.
Be more sustainable and start your ECO Cloud journey now!