PeaSoup
Technology Partners
PeaSoup technology partners have been carefully selected based on years of experience, working with these companies and with technology that we completely understand and trust.
Our choice of partners defines the shape of the PeaSoup Cloud, it is very important for us to get this right so we can provide the correct balance of performance, stability and functionality.

As a trusted virtualisation solution provider PeaSoup built the cloud around Software Define Data Centre (SDDC) principles and utilises vCloud Director to secure virtual datacentres.
VMware is the recognised leader in virtualisation and cloud infrastructure solutions that enable businesses to thrive in the Cloud Era.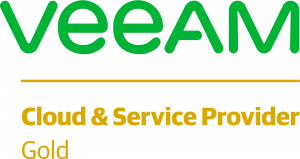 Veeam is the leader in data protection i.e. backup and disaster recovery. PeaSoup deploys Veeam's solutions in the Cloud to ensure customer data backup and recovery can be obtained fast and reliably. Veeam Backup & Replication also turns the PeaSoup Cloud into an easy-to-use data repository for business backups.

Zerto provides reliable, scalable business continuity software solutions which are helping transforming cloud IT today. Selected by PeaSoup for their innovative continuous asynchronous replication solutions, Zerto has become an essential part of PeaSoup's cloud.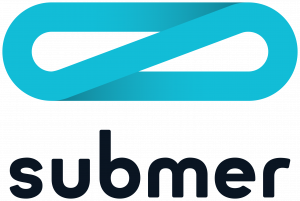 Submer allows data centers around the world to harness the power of immersion cooling to reduce consumption, costs and latency while simultaneously increasing deployment speed and computer density per sqm.

As a Microsoft Service Provider' PeaSoup can offer customers a variety of licenced Microsoft products on a 'pay for what you use (PFWYU) utility billing basis which is incorporated in PeaSoup's hosting fee.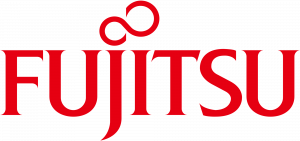 Fujitsu Server systems are the number one choice for our Cloud for their best-in-class performance and energy efficiency. Fujitsu's Primergy Servers ensure PeaSoup customers receive the highest level of performance for today's computing demands, providing higher productivity and efficiency.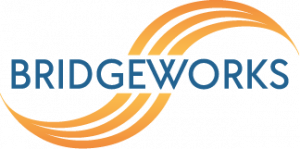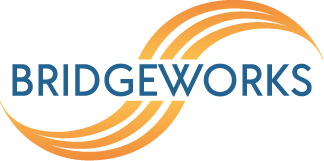 Bridgeworks' expertise in optimisation of data performance stretches back over 35 years. Using Automated, AI technology Bridgeworks dramatically alleviates the effects of latency and packet loss, meaning that data can get to where it needs to be quicker and maximising business performance with dramatic ROI.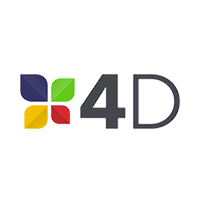 4D is a UK-based data centre and colocation provider with data centres in Gatwick, Surrey, Kent and London. 4D provides business-focused colocation and multi-cloud solutions, as well as ultra-fast connectivity and robust cyber security solutions to organisations around the world.
Need help?
Need further assistance? Book a call at a time to suit your schedule. Contact our sales or tech team and start your own Cloud journey today.