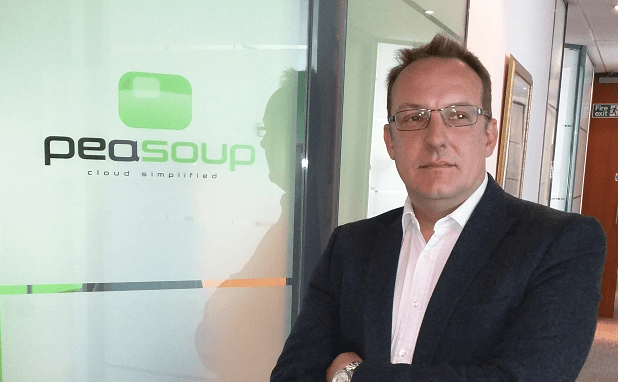 "Our Partner Programme allows you to integrate our cloud services and expertise into your offering expanding the range of services you can offer to your clients and providing the tools to make you more competitive.
If you're either looking to take your first steps into providing cloud services, you're starting to build your own cloud services or if you are unhappy with your current cloud supplier then we're here to help. PeaSoup's unique selling points enable you to beat the competition on price, performance and reliability".
Martin Bradburn, CEO, PeaSoup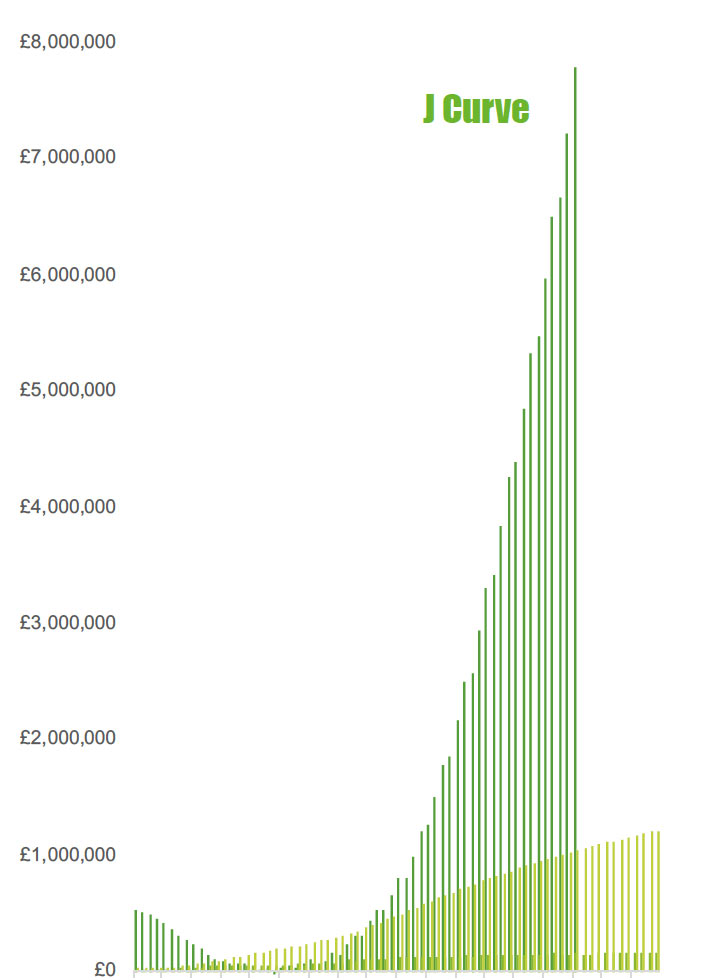 PeaSoup partnership enables you to extend your cloud services removing at the same time the "J Curve Effect" normally associated with owning the data centre, for example, physical maintenance and management, constant monitoring of DC resources, licensing, bandwidth, online and physical security.
Reseller Partner
As a Reseller Partner you will benefit from an extremely competitive discount structure which remains in place for the life-cycle of the contract. The discounts will vary on an opportunity by opportunity basis but many partners will find this service agreement will be more profitable than building and maintaining your own cloud infrastructure.
Referral Partner
The Referral Partner programme makes PeaSoup very easy to engage with. We work in partnership with you where the customer understands you are working with us to deliver their solution using the best of breed technology and expertise. We assist and participate in the sales cycle through to the closing of the deal and then we pay you a generous commission based on the value of the deal.

To assist in the identification of opportunities we provide free training for your sales and technical staff and a dedicated account manager to ensure a strong working relationship.
What Our Customers Have to Say
PeaSoup provides cloud infrastructure (IaaS) as a Virtual Data Centre that allows our customers, drivers and operators to stay connected 24/7.
Peter Whitby
MD, Virtual Rank
PeaSoup cloud infrastructure (IaaS) has enabled Cutter Group to deliver and offer their recruitment tool to the mass market without increasing on-premise IT infrastructure.
Kim Mount
Technical Director, Cutter Group