Cloud services for the Government help to deliver costs savings and introduce new, improved and more reliable public services, replace the legacy infrastructure and provide the flexibility to scale up and down as needed.
Also, cloud backup and DR mitigate the risk of data loss and elevates compliance standards.
PeaSoup cloud services for Government
Cloud Infrastructure
We'll help you to choose the right spec dedicated POD and manage your migration so you can accelerate your growth and optimize performance.
Cloud Backup
We'll help you to protect your environment against the modern-day threat of data loss. 100% ransomware protection. Pay per GB only.
Cloud Backup for Office 365
This service eliminates the risk of losing O365 data including Exchange Online, SharePoint Online, OneDrive for Business and Microsoft Teams.
Disaster Recovery
This service will help you to restore vital operational systems after a disruptive event such as fire or flood, malicious deletion and cyberattack.
Why PeaSoup for Government
Our ECO Cloud uses liquid immersion technology to reduce the environmental impact by curbing carbon dioxide emission. This results in reduced power consumption, no air conditioning and reduced carbon emissions.
No other UK cloud provider in the UK has commercially adapted a cloud architecture to immerse it in liquid.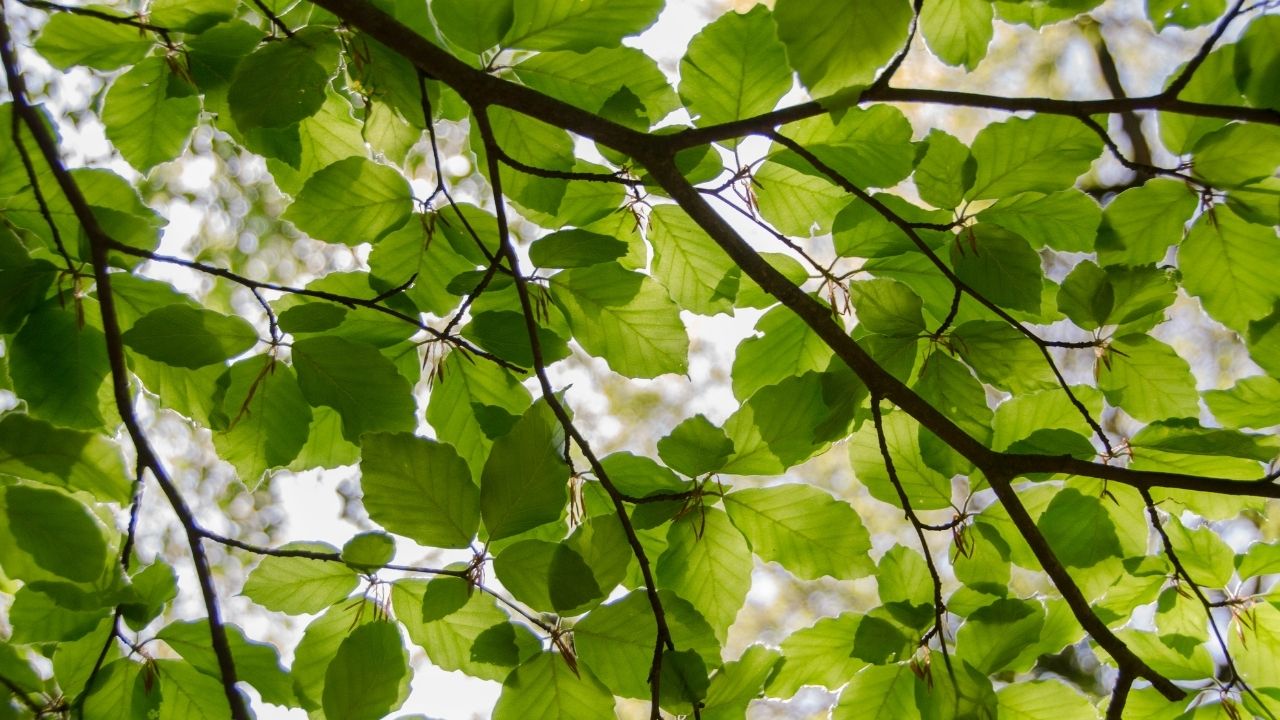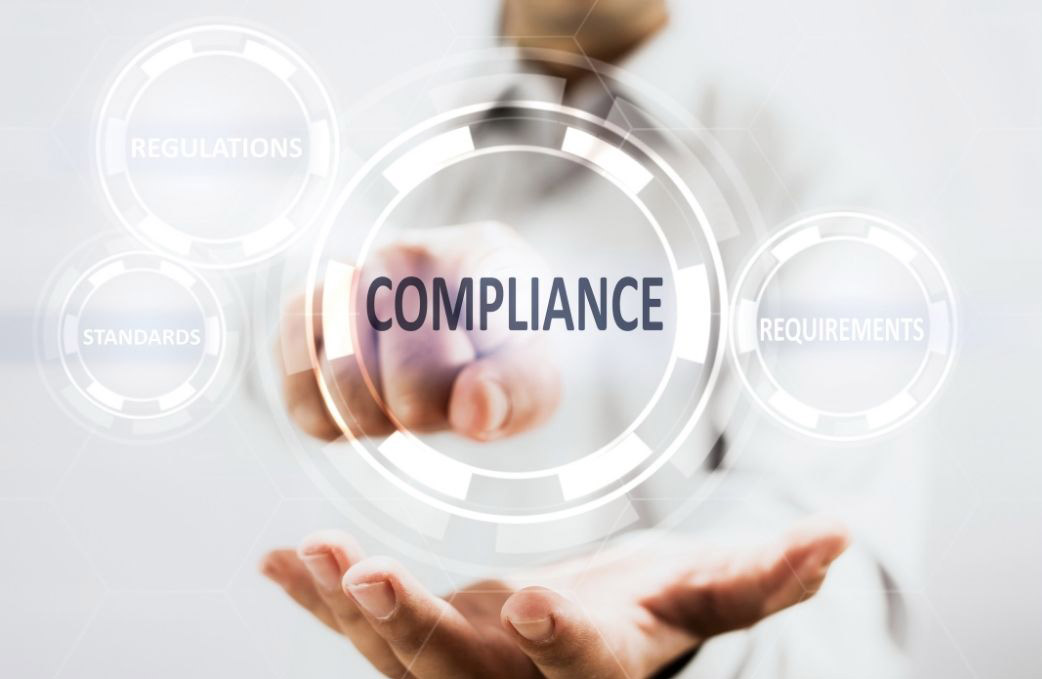 PeaSoup cloud provides services including infrastructure and data security that embraces industry best practices and spans multiple standards, including the ISO family, NIST and others.
Cloud backup and DR services provide multi-level protection against accidental deletion, rogue admins abusing access, ransomware, and long term data retention for compliance.
Cloud data backup and virtual replications usually comply with a series of best practices. The data stored in the cloud is encrypted with a modern encryption protocol along the lines of 256-bit AES encryption including features like password expiration and complexity.
Compared to legacy solutions like tape backup, the cloud offers drastically reduced recovery time in the event that it is necessary.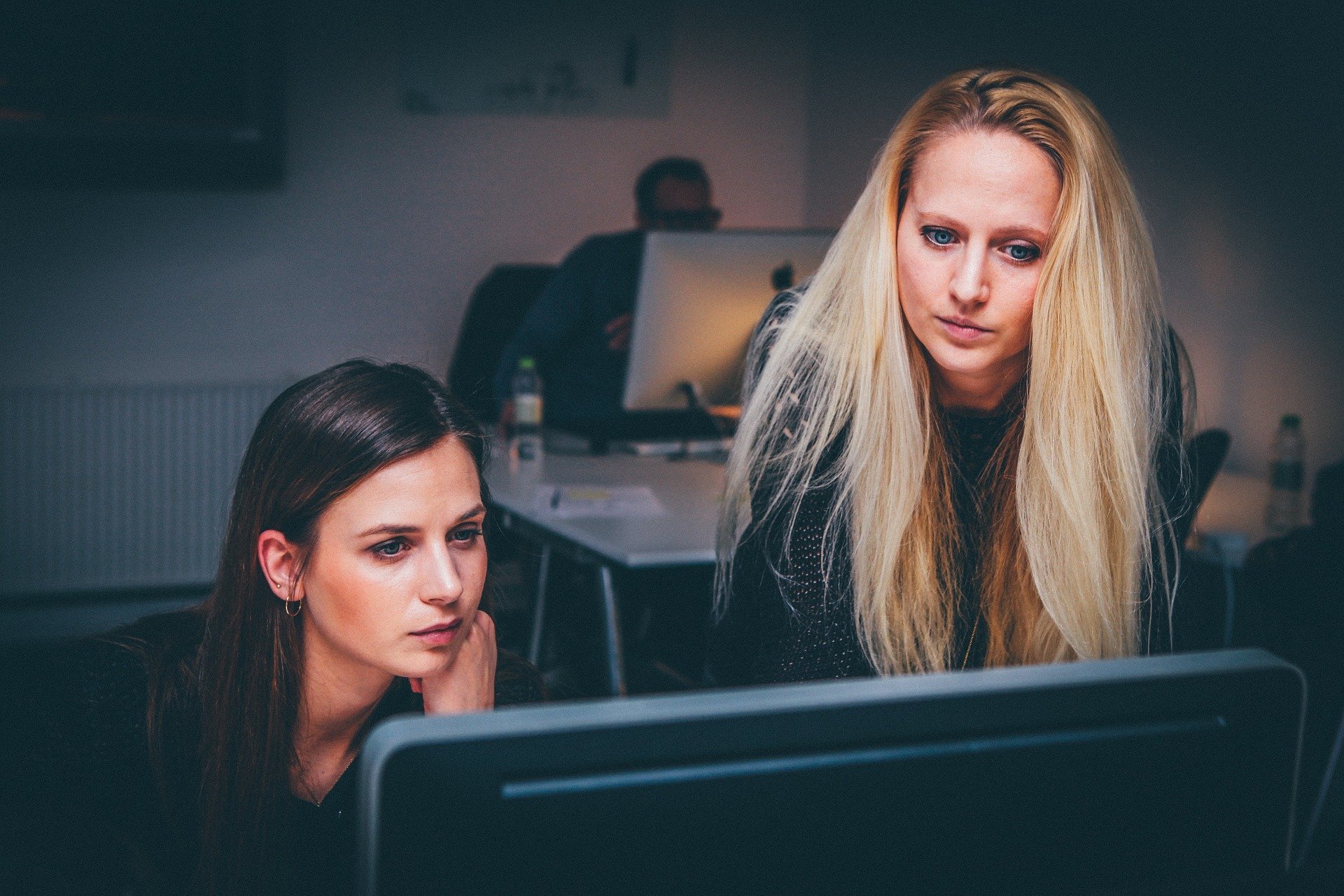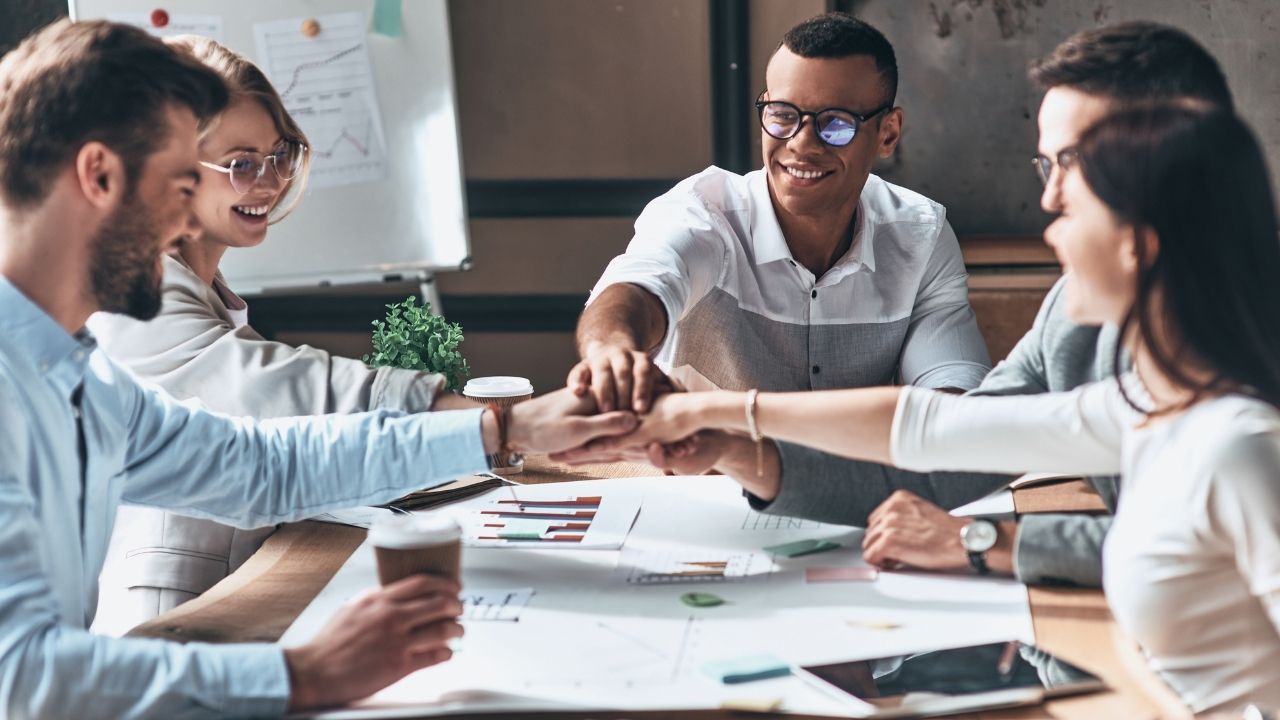 Cloud is an important tool for governments and councils, enabling them to deploy quickly scalable new applications and applications. It's this speed that's key to the importance of the cloud.
Instead of legacy IT infrastructure that takes years to build new applications, IT teams can deliver a new app or online solution in months, or even weeks.
What Our Customers Have to Say
Engaging with PeaSoup, we aimed to have a replication of all critical services that could be tested and proven in advance without disruption to the live environment and without budgets spiralling out of control.
Pip Hignett
Systems Administrator, Central Scotland Valuation Joint Board
Utilising our on-premise Veeam backup and replication solution for local backups, we setup PeaSoup as a cloud services provider enabling us to create a "cloud repository" and seamlessly get backups offsite.
Robert Doubtfire
Network Manager, Highworth Grammar School
Need help?
Need further assistance? Book a call at a time to suit your schedule. Contact our sales or tech team and start your own Cloud journey today.