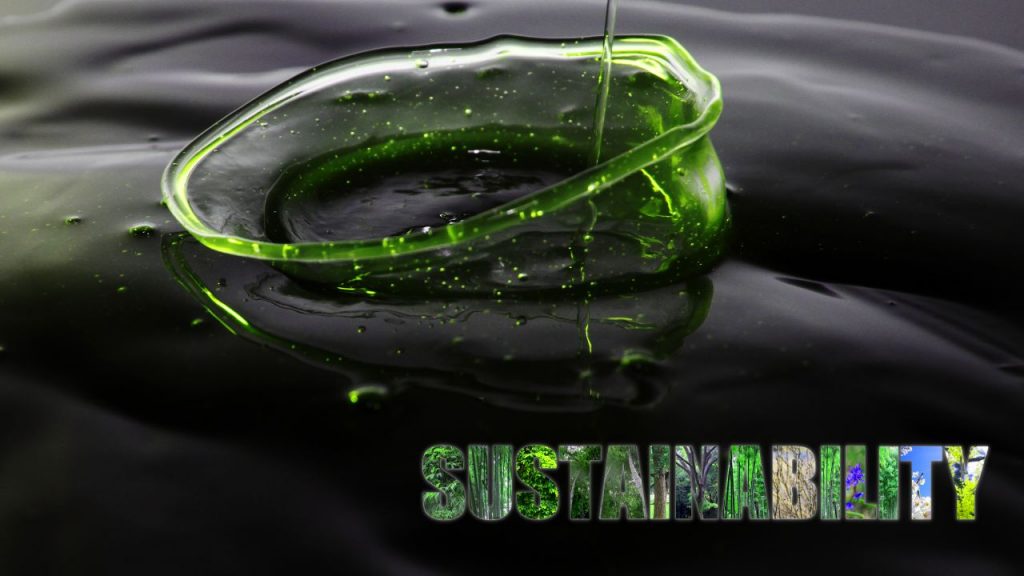 Partnering for a Sustainable Future
Connect with PeaSoup.Cloud to help you reach your sustainability and supply chain decarbonisation goals.
Partner with a trusted and sustainable cloud provider VMware Zero Carbon Committed providers have set goals to power their data centres with 100% renewable energy or achieve carbon neutrality on or before 2030. These providers are also VMware Cloud Verified – using the full VMware Cloud infrastructure to provide unparalleled cloud services to their customers.
Empower Your Sustainability Success
Pressures from inside and out of the organisation are pushing your business to ramp up your sustainability goals. Your approach to IT infrastructure is a major factor in your strategy. As your strategic cloud partner and a VMware Zero Carbon Committed™ provider, we can help with your success.
Sustainability is the future of business
40% of businesses say sustainability goals are driving public cloud and virtualisation initiatives
30% of businesses have set zero carbon goals and 24% plan to in the next year
– Aberdeen, "The market for sustainability in the cloud is here," May 2021
Sustainable computing is primarily about running data center operations as efficiently as possible and powering them with renewable energy.
PeaSoup.Cloud is a VMware Zero Carbon Committed partner
Use 100% renewable energy to power our data centers by 2030
As your trusted cloud partner, we help you manage the complex regulations that the local markets can impose, empowering you to pursue geographic expansion while working towards your sustainability goals.
Meet regulatory targets with lower energy consumption and carbon emissions.
Lower cost per workload and improve infrastructure productivity and efficiency.
Contribute to less electronic, material and water waste.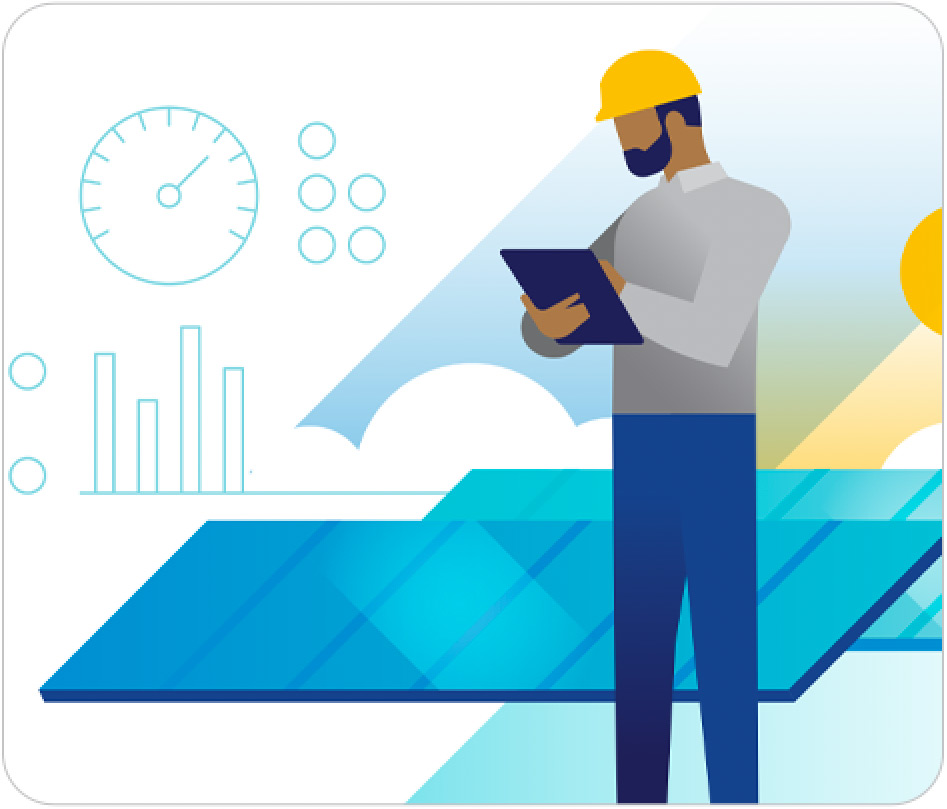 Sustainability Across Geographies
Every geographic region has unique sustainability requirements and options for renewable energy solutions. As your trusted cloud partner, we relieve you of the effort and stress that complex, local regulations can impose, empowering you to expand to new geographies while working towards sustainability goals.
PeaSoup is a provider of cloud services that has created an infrastructure with hugely reduced power consumption and greatly improved hardware reliability by embracing liquid cooling technology in their data centres.
Our fresh and innovative approach has gained us several awards, including winning at the prestigious SDC Awards in 2019 for Hyper-convergence Innovation of The Year and recently being a finalist at the Computing Cloud Excellence Awards in 2021. We're currently the only company in the UK to offer a fully liquid-cooled cloud commercially.
Contact us today to learn how we can support your sustainability goals and business growth.