What are the benefits for you by using our ECO Cloud from a liquid-cooled data centre?
reduction in carbon footprint
high-performance computing

99.99% real SLA
ECO Cloud – Start the change now!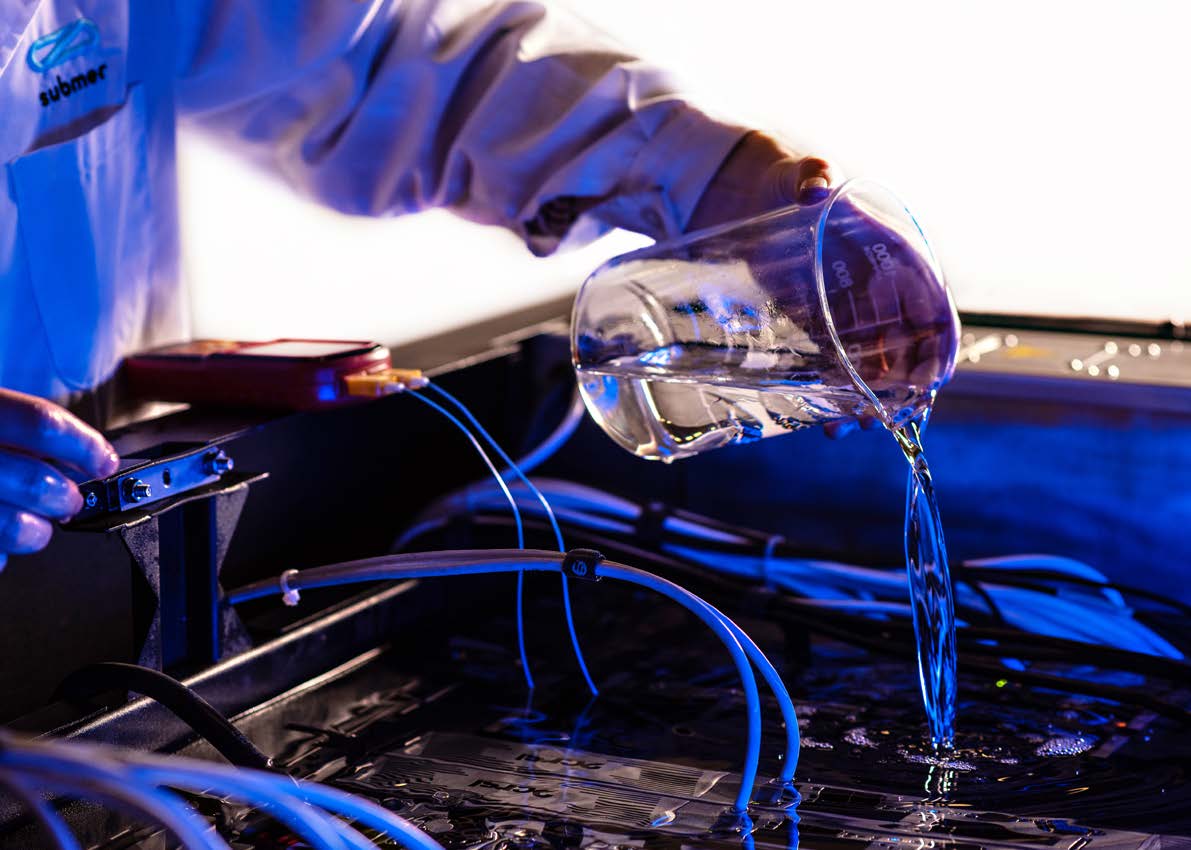 It's so important to take responsibility as a business to protect the world we live in. It's good for the planet, for business, for our customers, and for our communities
We're committed to operating responsibly.
This means taking a proactive approach to supporting environmental sustainability and helping to ensure that our customers do the same.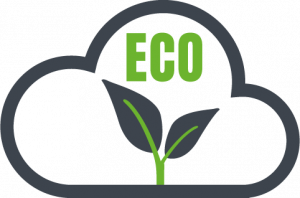 Net Zero
This is our commitment to being net-zero carbon by 2030. In addition, we are going to power our services with 100% renewable energy by 2025.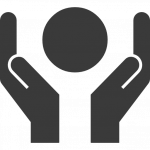 Sustainable Operations
From eliminating water usage in data centres to using sustainable electric cars, we are committed to building a sustainable business for us, our customers and our suppliers.
Sustainability means a low carbon footprint and high performance.
We operate in a simple, transparent pricing model allowing for accurate and predictable billing each month. Thanks to our efficiency edge, ECO cloud prices are lower than hyperscallers for almost every deployment option. We don't charge extra to be ECO-friendly!
Enterprise-Grade ECO Cloud
PeaSoup Cloud
All our UK data centres are ecological and architectured for performance, reliability and security. With the help of VMware hyper-converged infrastructure, liquid immersion cooling technology and interconnectivity, we've eliminated a single point of failure.
Your servers will reside in a Public Cloud but delivered to you as a Private Virtual Data Centre (vDC), powered by VMware.
Also, you will have:
A choice of Operation System (like Windows or Linux) for any server.
Full control of all networking and firewall functions, including NAT, VPN, Load balancers and security controls at no additional costs.
For a limited time, we offer you complete protection and peace of mind with full backup facilities – *12 months cloud backup at no additional costs.
If you need more information or looking for a specific cloud configuration, please get in touch.
Why use PeaSoup
Eco

Cloud
Liquid immersion cooling technology supports environmental sustainability.
What is an immersion cooling system?
Immersion cooling systems are designed in such a way that the electrical components of the device are immersed in the coolant. These systems were designed to achieve a more efficient means of heat transfer. The systems could be open-air or closed. They could also be single-phase systems or double-phase systems.
Immersion cooling systems can both reduce the power consumption of devices and gadgets and reduce environmental footprints. The performance of immersion cooling systems is dependent on the type of liquid used.
This internal report summarises the results of IT servers testing: air- and liquid-cooled.
Your life is more important than you may believe